Ron Jacobs (RAF)
Quantum for Business
Rons mission is to elevate businesses by consulting, lecturing and coaching leaders on the future impact and use of quantum technology for their organization, leadership and behavior.
- The upcoming phenomenon of computing with qubits (superpositions, entanglement and teleportation) will accelerate everything that is crucial in business.- We will push the limits of your company by envisioning and inspiring how to harness the potential of cutting-edge quantum computing, networking, and sensing techniques. By leveraging quantum technology and AI, we will both "hack" and protect your business to give you a competitive edge.- However, it's important to note that any correlation between particle phenomena and macro-world events is not applicable. This technology is solely being used to transform business and should not be compared to other theories or psychological models of leadership. We are focusing specifically on the effects of this technology on business, organizations, and its leaders.
Elevate your business-performance with future quantum technology
---
Who is Ron (RAF Jacobs) as a quantum expert1. lots of experience in consulting leaders, philosophy and the phenomenological side of quantum technology.2. He has academic degrees in philosophy and linguistics and certificates in quantum technology and computing.3. His professional record contains the coaching and supervision of top-leaders and CEO's of leading companies in Europe and Asia.4. Ron strives as an expert to cooperate with leading universities and knowledge centers on quantum technology
Join the Quantum revolution and unlock the potential of your business and challenges
---
Quantum-business
Consulting and coaching management
1. As a quantum consultant for organizations and leadership, I help businesses unlock the potential of quantum technology. This cutting-edge field holds enormous potential for a wide range of industries, from finance, chemical industries and healthcare to manufacturing and transportation.2. By working with my clients, I help them understand the principles of quantum technology and computing how they can be applied to improve their operations, optimize performance and gain a competitive edge.3. From developing customized quantum strategies to providing leadership training, I work closely with organizations to help them harness the power of this revolutionary technology.4. Whether you're looking to improve your company's bottom line or push the boundaries of what's possible, I can help you achieve your goals with quantum technology.5. Hire me for more insights on how to anticipate on the next revolution regarding innovation, creativity, leadership and security.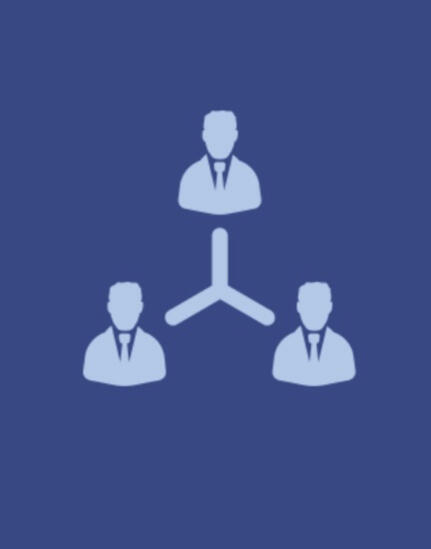 ---

Quantum-business
Make a reservation for a lecture or workshop
If you want a quick view, highly interactive and immersive, on all upcoming quantum possibilities for future growth and philosophical or ethical pitfalls, book me! You will get more in-depth information on:
- an introduction to quantum technology (phenomenological)
- quantum technology and philosophical issues
(ontology/epistemology/ethics)
- quantum computing and networks (essentials)
- impact of quantum on society
- impact on humans
- impact on the company (leadership, wicked problems, safety, marketing, development, change, strategy, innovation, security and creativity)
- existing business cases and examples (medicine, climate, agriculture, finance e.g.)
- nearby future and present developments (digital twins, chaos theory, deep learning and AI...)
---
Quantum business
Upcoming book:
Beyond bits and bytes. The story of quantum and your company
Unlocking the Quantum Advantage: Harnessing Tomorrow's Technology for Business SuccessIntroduction: A glimpse into the world of quantum physics and the game-changing potential of quantum technology and how businesses can tap into it.Quantum Computing: Discover how quantum computing can give your business a competitive edge.Quantum Communication: Learn how quantum communication can safeguard your business from cyber threats and data breaches.Quantum Sensing: Explore how quantum sensing can revolutionize measurement accuracy for businesses.Industry Applications: See real-world examples of businesses reaping the benefits of quantum technology.Unlocking the Business Potential: Learn how your company can invest in and partner with quantum research to stay ahead of the curve.Conclusion: A glimpse into the future of quantum technology and how businesses can leverage it for growth and success.
Advance your competitiveness and lead your industry with cutting-edge quantum
---
Quantum business
Follow me for more insights on quantum business